I hate...
January 14, 2011
I hate the lies,
The way your eyes used to shine,
When we talked.
I hate the feelings,
That stay with me,
As i try to push them away.
I hate having to pretend,
That i don't care,
That you mean everything to me.
I hate not being able,
To tell you have i feel,
About your shining eyes.
I hate that i can't,
Make you happy,
And make your eyes shine again.
I hate that you scare me,
Because i know i love you,
And you know it too.
Are those feelings returned,
Well,when you figure it out,
Let me know.
Until then,
I'll be staring at the picture,
Of the boy with the shining eyes.
Remembering his hands,
As he held me close,
As he kissed me that last night.
I hate you.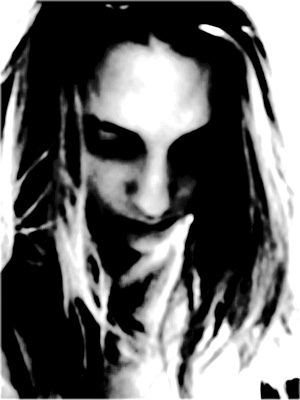 © Maria B., Boston, MA