Misplaced
January 14, 2011
I close my eyes and breathe,
Remembering how it used to be.
Not a care in the world or a rock in my shoe,
How inseparable I became with you.

A drop of tea to calm within,
To dream of you is but a sin.
I throw my thoughts to the sky,
A little tear escapes as they fly.

My sweet angel, where have you drifted to?
I seem to have misplaced you.
Among the stars that shine so bright,
I know my hopes possess a place to sleep tonight.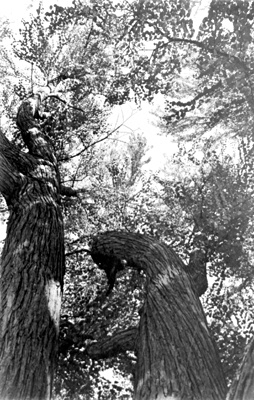 © Tim K., Marblehead, MA