You Are Perfect
January 14, 2011
Your eyes are like seas of emeralds…
But one thousand times more beautiful.

They say braces make you look worse,
But on you, they make you look more amazing.

Everything you do is perfect,
Just like you.

She is perfect too.
Unfortunately she is not me.

Tons of people choose you and her,
But when you chose each other it was "magic."

What about me?
I chose you?

I sit and watch,
And my love for you grows.

You say you're "split"
But she still comments on your photos and status's.

I wish that I was her,
But any one can see that were not meant to be.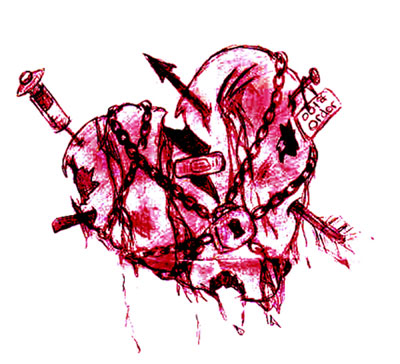 © Asia B., Hudson, MA