Lost forever
January 14, 2011
Why did I put myself into this fate?
This tragedy, this happening.
You were more apart of me than imagined,
Let go, it hurts too much.
Dwindling, insignificant,
My life becomes less significant than before.
Only a trouble to those I love,
A burden to care about, think about.
No need for anyone to bother,
My life will end.
It will fade,
Into only a memory.
It will be what was,
Never more what is.
Leave me fast,
Don't hold on.
Just forget this touch,
Forget this lost cause.
Gone, lost for eternity?
For forever more.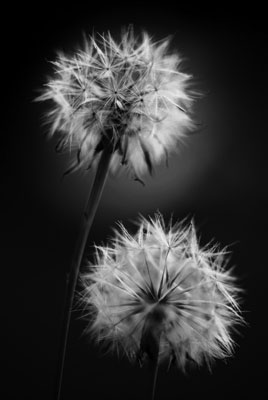 © Daniel H., Durham, NC