Sadness
January 13, 2011
Sadness and onliness is always what I feel,
every since it got broken, my heart hasn't began to heal.
Losing you made the dark tears I use to cry myself to sleep every night fall even sooner,
In the game of love that makes me a tremendous loser.
You ripped my heart out and crushed it in the night,
that let me know you and me together just isn't right.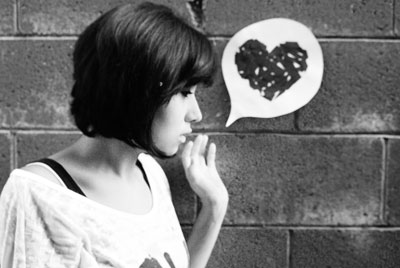 © Michelle B., West Covina, CA