Silent Warrior
January 13, 2011
Alone she sits
In the far corner of her prison
Lonely and neglected.

No one ever comes by to say hello, or
Ask her how her day is going, or
Smooth her poor, old wrinkled face with soft ointment.
Never.

Strong and sturdy she must stand,
Proud and welcoming to all.
But you can see it.
In the way her arms slowly curl in toward her,
Or the multitude of tissues scattered at her feet,

Especially this time of year,
When the wind is harsh and unforgiving.

Day by day she stands,
Getting haggled by squirrel salesmen,
Crawled upon by wretched insects and
Beaten by the frosty wind.

But never will she cry in pain.

She is a warrior, a strong and silent fighter.

She battles through the pain and long endures the wrath of winter
For she knows what all else do not.

That when the merciless gusts die down and
Her chilly coat of white is lost,

The sun will shine again upon her, and
Her dress of green will once again envelope her in its warm embrace.

And life will begin again.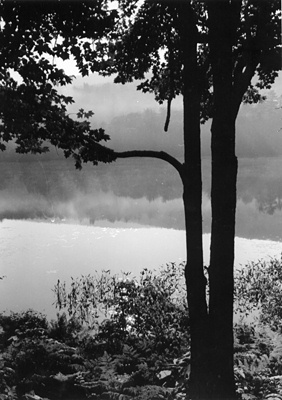 © Steve S., Marblehead, MA