On One's Own
January 13, 2011
I sit here alone, waiting.
Waiting for some kind of sign.
My sorrow is a lump in my throat,
and my tears are trying to break free.
I hold them inside, I can feel my stomach
twisting and turning. Where is the one
who will come and save me?
You, my sign, my savior aren't coming.
I know that I must be my own hero.
To rely is only to be let down,
no one can really be dependable.
So I stand and straighten up.
I know I must stay strong,
Because not you, only I
can conquer this fear.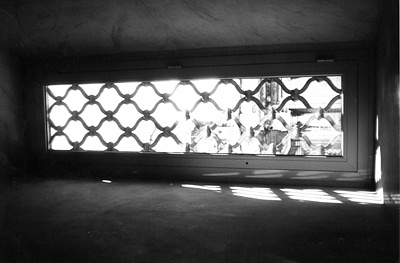 © Jimmy S., Glendale, AZ