The Story of Our Heroes
January 13, 2011
Here lies a tale so old to be foretold
It was a time when younglings were cast upon the shores of Hell
forever seeking the almighty warrior
who had the power of gods in his hands
Let us bask in the glory of a story,
so come here,
come all, to share in a tale known by all

Here is the warrior,
basking in the blessing of gods themselves
Training for the day he would meet his
almighty opponent

Alas! Fate has been foretold! Here comes the
monster hidden by his henchmen,
masked in his cloak of everlasting darkness
His eyes as red as the red-blood sun
might the tale come to an end?

But here is the warrior,
strong, true and brave
still holds steadfast in his stance
and smiles a queer little smile
as if to reassure his ever daunting followers

The sky turns black, the blood has fallen,
rushing into a river,
threatening to swallow up the earth

There in the midst of the battle
the hero bellows one last cry into the sky,
and plunges his scarlet blade into the
carcass of his enemy.
Announcing victory into the sky.

But as all tales must come to an end,
the sad truth, dear readers,
the truth that most cannot bear,
is that our hero drew his last breath on that bloody field
Such is the story of our heroes.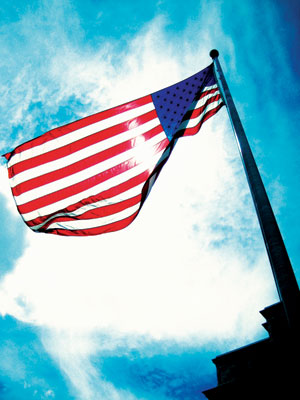 © Seita O., Palatine, IL