Stress
January 13, 2011
As I look out the window.
I start to feel the Breeze.
The scenery is Relaxing.
I'm starting to feel at ease.
Lately. I've been stressed to the maximum level.
Stress kills so they say.
Yet I'm here to this day.
Its so bad I can't sleep at night.
This just cant be right.
Stress makes my head spin.
I get dizzy to the point where I fall.
Trust me Stress is no ball.
In the end I have summer now.
Now, my School Troubles Im without.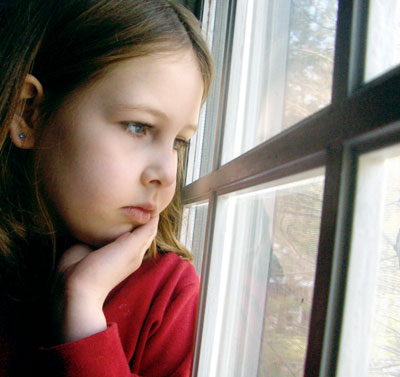 © Dana D., Gansevoort, NY