Dreamer
January 13, 2011
Every night I shut my eyes, daring to challenge my innermost fears.
Him, the boy.
That boy I've dreamed of since the day I laid eyes on him.
Through the years he's been my companion, sadly nothing more.
But that, the heart wrenching truth, is something called reality.
Yet in my dreams, together, we are both so much more.
He grasps my hands tight.
He holds me close.
His lips brush against mine, ever so softly.
I glance into his glimmering green eyes and collapse to the hard, cold ground.
He's there already, lifting me back up to my unsteady feet.
His arms open wide, welcoming me.
I know.
I must be dreaming, but it all seems so real.
Yet right before I convince myself It's the truth, my happily ever after hurls to a deathly jerk.
Red fiery slashes glare at me through a blue vintage box blaring,
"IT'S NEVER GONNA HAPPEN!"
The box tells me it was just another dream, and today is another day.
Reality has spoken.
It was just another dream, and I am the dreamer.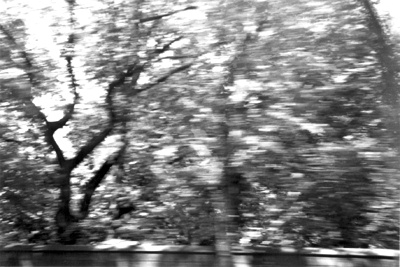 © Sarah M., Phoenix, AZ