Sunburned, Broken Wings
January 13, 2011
I am terrified
of sunburn, and breaking.
The day is young

and the day is old,
and I listen to
a cacophony
of birds,
and splashes
in a pool.
And the clatter of keys
on a Formica counter announce
that the angel is home,

and the angel is home,
and angels hold me forever,
and I return
to the house,
my shoulder blades
sunburnt
and broken.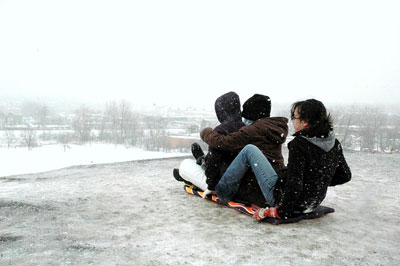 © Seita O., Palatine, IL