Alice
January 13, 2011
Alice is fierce
and Alice is good.
Alice is violence,
and fear,

and down, down,

a rabbit hole,
seven doors,
eat me, drink me,

cry away home.
Swimming mice, go
east to Queast?
Or south to Sned?

And children,
and flamingoes,
and off with your head!

But never wake up,
no, never retreat
until the job is done,
the battle is won,

and change is wrought
in all who fall
into the dark, and

in all who fought,
and all who carry
a bit,
a flaming bit,
a smoldering bit
of Alice

of Alice in their soul
when they reemerge
from the rabbit hole.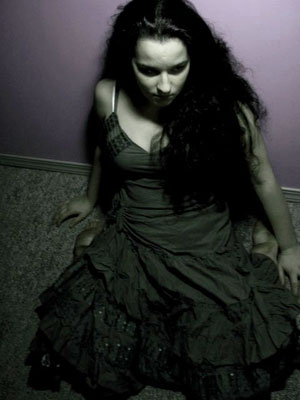 © Brianna D., Everson, WA