Juliet, Just Maybe Not Yours
January 13, 2011
What seemed like fantasy,
Has fallen.
Too beautiful, too imagined.
Someone that I never thought would leave.
A rainbow with an ending.
A road with a dead end.
A circle with a halt.
It's not how it's supposed to be.
Always striving for perfection,
Trying to live up to past examples,
And present examples.
My effort seemed pointless
When I was left the only one trying.
All alone.
You always claimed I was Juliet.
Now I'm left to believe that I was misguided by your words,
To something that was never meant to be.
Yes, I'm Juliet.
Just maybe not yours.
Anymore.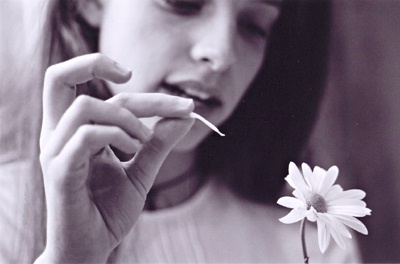 © Emily B., Houston, TX