It was love
January 10, 2011
I'm hanging by a thread

i'm haunted by the words in my head.

Why would you tell me the words you did if you didnt mean them?

You coated your words like a sparkling gem...



You hurt me bad, but you dont seem to care.

You walk around like im not there.

But then you say its all my fault.

Which sends my world into a sudden halt.



What did i ever do but be honest with you?

It was the only thing left to do

You acted like you could give a s*** less

Now my heart is a shattered mess.



So thanks for the memories you left today.

You left me with the hardest price to pay.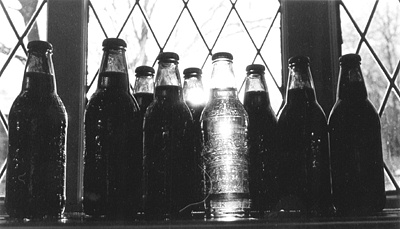 © Steve S., Marblehead, MA