The smell of rain
January 10, 2011
I know you have already heard this all from me

But i just have to tell you on last thing and ill let you be.

I think of you when i smell the rain, i smile to myself when i hear the word sunshine.

I think back and remember the days you were mine.

Now youve moved on and so have i,

but i still think of you when i cry.

You kept me on solid ground. My life was better with you around.

You made me feel safe without a sound.

You made me happy when i was sad. You calmed me when i was mad.

I didnt have to pretend to be someone else.

You accepted me and i was myself.

Im glad that your happy, it brightens my day.

Just a smile on your face and im on my way.

Dont take this the wrong way, but i love you, no matter what they say.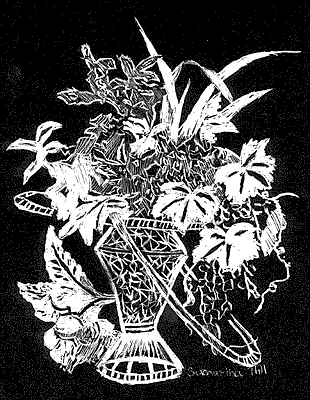 © Samantha H., Gulfport, MS