Soy yo, la Perdedora
January 10, 2011
There's nothing else I think about except
the day we met
My mind will drift for hours
and my body, to your power.

And every day I try to speak,
you always leave me hangin'
even though you apologize
and refer to me as "bangin'"
there's nothing else I want to do
than cry myself to sleep
your actions speak louder;
your compliments are cheap.

Its sad my heart belongs to you
and I can't shake you free
But switching your emotions
takes its toll on me

Some days you say you love me,
and then there's no response
All I want to do is shake you
to rid your nonchalance

Please make up your mind;
I need to know right now,
whether I should walk away
or gladly saw my vows.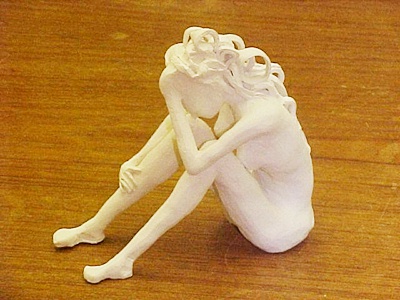 © Christine H., Brooklyn, NY