Liar Liar
January 10, 2011
True Colors,
Some people refuse to show them,
Some people shouldn't,
But you,
I thought I knew you,
But the foundation of our relationship was lies, and stories,
It's just the drugs right?
You're merely a painting of what you wanted me to see,
I didn't know about the drugs, the stealing.
Your wife didn't even know you were stashing money,
And for what?
Just a deal,
What happened to all those talks?
About how great I could be.
If I never did drugs, and kept my head up.
It's just fictional, you lied as usual,
And now you're just a memory.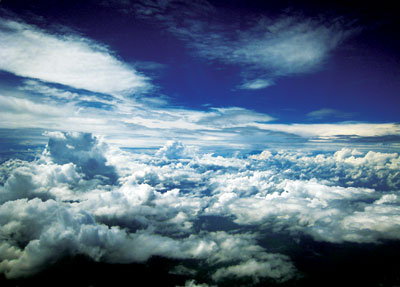 © Jacob W., Oklahoma City, OK