Fractured thoughts
January 14, 2011
I could write an entire ocean abut how I feel.
But all the words don't quite exist in my vocabulary.
And as these waves of emotion tumble around, the words are rocks. They collide together; I drown beneath. My head crashes along with the waves but the words are still yet to fill my lungs. But I know as soon as they do the flood gates to my soul with drown everyone else. So I hold it all in waiting for it to end.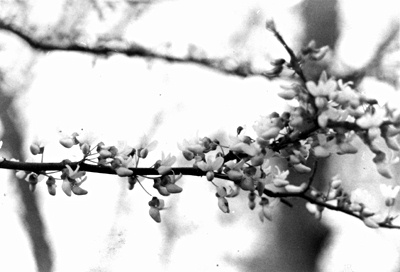 © Josh J., Highland Village, TX