January 3, 2010
January 12, 2011
Life sucks,
suck harder, suck it up, and pull through.
fight. That's what fighters do, fight till the end like God asked you to do.
its not about me its not about you, were just Gods servants sent here to do what he needs us to do.
God do you like my sacrafice?
I gave you him.
God you see I want you that bad, I bet or hope it'll make sense one day.
I no it will because my trust is in you, and even though a lot I think goes back to him my thoughts dreams, the words I say the things I see my world revolves around you, you see I put you above everything. You're my everything and I want it no other way.
because I no one day, it'll work out.
maybe in eternity?
yes, forever and always,
eternal.
because you are eternal,
timeless.
and I trust you.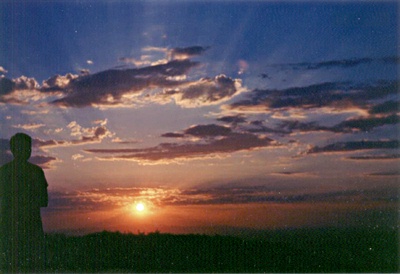 © Jovee B., Dededo, Guam