Untitled
January 12, 2011
I loved gymnastics ever since I was a little girl.
All I wanted to be a gymnast.
I knew if I started as a child I would be amazing.
And every time I think about what could have been, I get sad, but I push it away and say I cant change the past.
It was my passion and it passed me by.
One day when I have kids, my beautiful sons will do karate, my beautiful daughters Ballet.
They can do anything there little hearts desire...
Anything but gymnastics.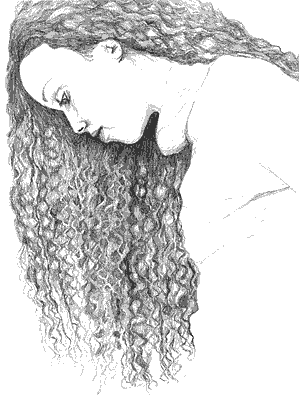 © Andrea S., Oakhurst, CA