Heart.
January 12, 2011
The light at your feet.
The darkness behind your eyes.
No wonder your oblivious,
To the over taking cries,
Of my hollow heart.

The arctic winds,
As cold as your words.
Never thought of you,
Through the devils eye.

As your blue blood seeps,
From your empty veins,
I see your true colours.
The one's you've kept from me,
All this time.

I trusted you.
With my life, my soul.
Now cracked and broken with heart brake.
And your to blame

Your to blame for the suffering of me.
Your to blame for the scars,
The blood.
Of my broken heart.

You've taken them.
Every emotion in my body.
I'll never trust.
I'll never love.
Never see people for who they are,
And your to blame.

I'm partly at fault.
My emotions were too strong to fight off.
And fot this,
I paid with my heart.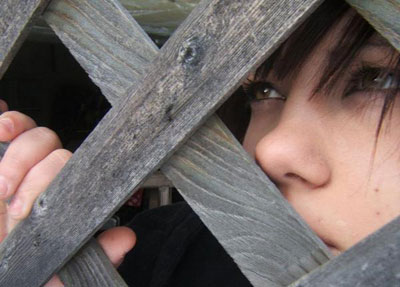 © Krystal B., Bloomingdale , IL