Cool Calm and Collected
January 12, 2011
Hearts beating faster
and faster
as I sit and watch you.


Join hands now join hands.

Feel the flow of energy transfer,


This is what you do so well.

Karma cuts the cords of conduct


As carefully as I crawl across the carpet.

Justify the arousal with your sweet words of wisdom.



Oh how unfair it is that the shine outlives the star
Even after you're gone you still will live on in my heart.



Blame the sinner for all your misfortunes and
Shimmy Shimmy Shimmy as they pass.
And we all just roll on

Down this dank hallway, trying to find some new outcome.

Star sapphires. Nothing but star sapphires in caves.



Help him Mr. Police Man, he seems to be foaming out the mouth

Jailbait to tempt him and cougars to devour him as I sit back and grin.


Worthy are we the people of the light
and the night dissolves to the sea.


Rake away your troubles my dear rake them all away.


Oh wait, that's not a rake, it's nails down your back as we

Struggle to find who's dominating the mind and trouble soon takes the
fame.



Reap the benefits and
rape the weakness.
I thank you for making me so cold.

You ride through the town with prejudice on your coat tails


Always thinking about the end.

Feed on my energy all you want


When the sun goes down I do as well, to the maze of fantasy and-


Rosebud he whispered softly and I dropped my last resolve.


So come one come all my wondering eyes,

And watch as the rain falls in waves.


Manifest in the constant, shallow breaths,

As our minds erupt in the flames.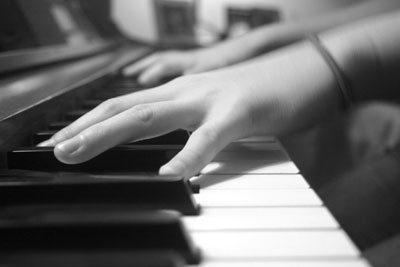 © Elizabeth S., Newton, MA