My Halloween
January 12, 2011
Charlie Brown's Halloween,
I wanna be the Great Pumpkin's queen.
Wearing a crown all glistening and bright,
So as the moon comes out, I'll be as beautiful as the night.
Waiting, waiting, all night long,
Passing time by writing this song.
Sitting, Sitting, with Lucy and Linus,
Oh how they are killing me with kindness.
Finally the clock strikes twelve, here he comes,
It's the great pumpkin!
He was so grand, it was my biggest dream.
I thought I would enjoy the sight, yet, he made me scream.
So sad, so sad,
Looks like meeting the Great Pumpkin was only a fad.
I think maybe next year, instead, I'll see Baby New Years,
Maybe that would dry my tears.
We will throw a Halloween party with noisemakers, and food,
Maybe nobody will have a feud.
Scary spreading all around,
Boo's and screams, isn't that what Halloween is all about???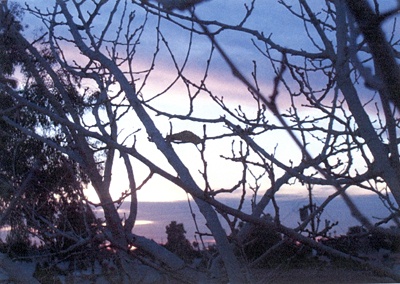 © Delia R., Phoenix, AZ