Today
January 11, 2011
When I look out of the window
stare into a new day
and recall memories...
i often find myself wandering what i could be looking out at, if the world was perfect.
the hatred,the pain, and the insecurities people face today in the world,makes me want to keep my blinds shut.
Ive always heard that "back in the day", things wernt the way they are now.
people got along, and every once in awhile,someone stole something from a local gas station.
Why did things have to get so much worse?
Poverty has spread through our world like a wild fire, people have been destroyed by one another, over money, jealousy and love.
But if we all looked deep into our hearts, and focused on what the world should be like,we'd all be happy, we'd all love, and when we look out of our windows,we'd all want to be a part of the world.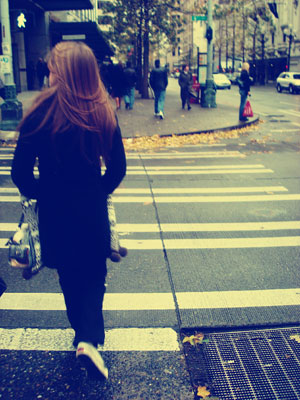 © Adria O., Edgewood, WA