Far and Gone
January 11, 2011
I try so hard to stretch and reach,
it took so long to find you.
now I have you in my sight
and I just want proof this is true.
reach for me too, if you truely love me
to be by your side is all I want.
I need you right now and forever,
but you're just so far away.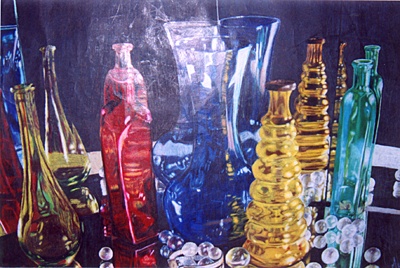 © Meredith S., Kannapolis, NC