Sterotype
January 11, 2011
You look upon me like i'm some kind of diease.
You whisper those hatred words of your selfish heart.
Your touch is a beating of those constant lies.
Your fake smile utters ignorants.
I see right thru those sterotyped eyes.
If you were dressed in black and pale,
I won't even cry..I wouldn't even care.
You pointed those laughs upon my uncasual ways.
So now i point that laugh upon your own fate.
Kindness might just be the death,
you'll never escape.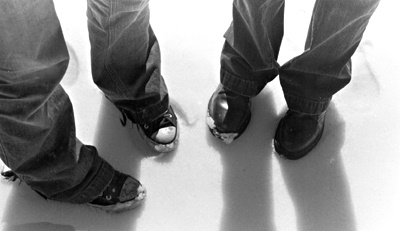 © Elana N., Marblehead, MA