Serpents.
January 11, 2011
The blood pulses through my veins like wildfire,
I'm hopelessly breathless and I can't speak.
I can't think.
My vision is blurred and distorted.
I know nothing-
I breath the air of a savage.
I am ruthlessly scratching, lashing out at these walls.
Thrusting myself onto the floor in heated frustration.
The floor is cold beneathe my exposed body-
Seizing the fever,
Comforting me...
My tounge gently glides across the surface...

It is in that moment that I realize in horror that the floor is not a floor at all but,
Serpents!

Embodying me...
To where
I'm not really me at all.
The mirror displays a lie...
The soul within has died...

The fear...

Is alive...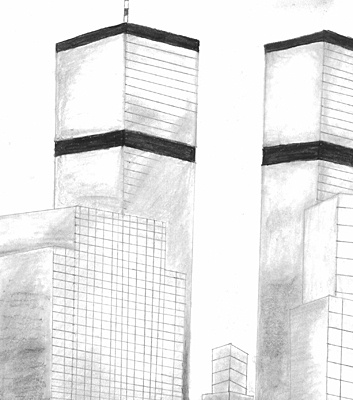 © Krisa S., Omar, WV