Headaches
January 11, 2011
These headaches beating against my brain,
Trying to break out of my mind,
To remove the mask
I hide on the outside.

These headaches on the outside,
Come from the Grief I hide inside.

These masks I put on that cause the aches,
Come from the massive amount of Persona's I take,
One can be as cold as Death itself,
Another can be as compassionate as an angel of Heaven.
I could be the tempting serpent
Or,
I could be the clever hermit.

From everything I hide,
The emotions I bottle
Comes the grief I Hide
And this grief causes these Headaches
That plague me o' so much.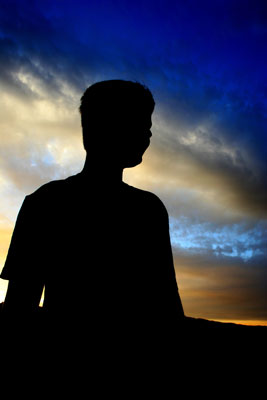 © Monica L., St. George, UT