Everyday
January 11, 2011
Drip, drip, drip.
The cool air seaps through
my cracked window.
The windchimes sound
even through the thick rain air.
My mind is scattered,
my thoughts a blur.

Drip, drip, drip.
Gazing into the dark night,
my mind seems calmed
and put at ease.
The drips drop harder,
the windchimes sound louder
than ever.

Drip, drip, drip.
So much going on,
the weather seems to agree.
It's as if it's saying back,"Just
push through dawn, and make
that day, a better day."

This is what I make out
through the drip, drip, drip.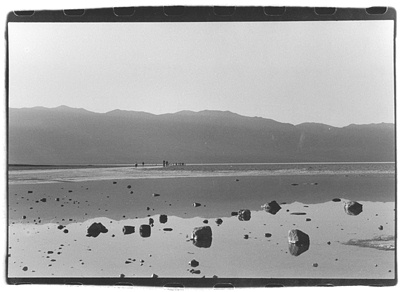 © Dan Z., Marblehead, MA