The Memory of you
January 11, 2011
You could say I miss it.
The deepness of his voice.
The brownness of his hair.
The hazel in his horror stricken eyes.
The way his face lighten up the room, when he happen to smile.
Or perhaps, his rough laugh, I can barely remember.
Sometimes I hold up murky frames that contain his image.
To try and jog memories, that had been locked in my head for so long.
Unsure if they're still there
Wondering if they left me like all others did.
Or if they even happened at all.
But I know it did.
I wouldn't feel like this if they never happened.
Like an empty shell.
Or a broken record.
I just wanted to tell you one thing
Before I go insane
Dad
You weren't the only one that died that day.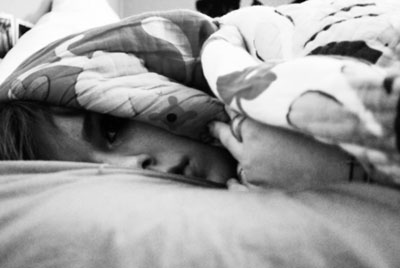 © Erin H., Carrollton, TX