Where
January 11, 2011
I take another step , and breathe in deeply.
Will You ever come back to me?
I've nothing but chills running through my soul
The darkness surrounds me,
Only because it knows you've slipped away
It mocks me and awaits for failure
It laughs as it sees me falling deeper, faster
I take another breath, what a mistake
It seems as if I fogged up my whole world
I cannot see, where are you now?
If an eternal forever is what you promised,
Then why have you let me fall deeply into darkness?
I have no answers. I still await for you.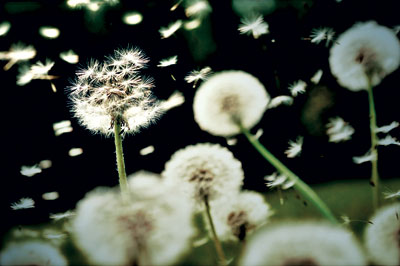 © Haley L., Anchorage, AK