Magical Appendages
January 11, 2011
My hands.
Stained with resin and blood.
My shirt.
Ripped and in ruins.
My pants.
Scraped and tattered.
My toes.
Blistered and sore.
My ears.
Heard things that cannot be taken back.
My feet.
Walks a billion miles.
Just to see, on your face, a true smile.
My face.
Frozen in the stiff weather.
Please kiss it to make it better?
My chest.
Taken a thousand blows.
Yet, I make my sprit glow.
I've learned to keep my hopes high.
And myself low.
To keep my pain hidden.
Only let this fake smile show.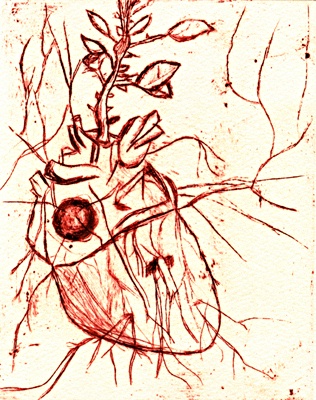 © Elaine S., Phoenix, AZ