Ignored
January 4, 2011
When we were young, it was fine.
We were just two kids playing, laughing.
Now, we've drifted apart.
I understand that age is a factor,
But could you look in my direction,
Just once?
They told me that they would talk to you
And when that didn't work they blamed me.
Now they're saying that we'll never have a relationship,
That I didn't try hard enough,
That no matter what I do, I'll never earn your respect.
What am I supposed to do,
Move on?
Forget about you?
Forget about someone I've known all my life?
That seems hard,
Considering that every night, you're sitting next to me at the dinner table.
But why am I getting upset?
It's your fault.
I tried, I failed, you win.
I guess I'll just ignore you now.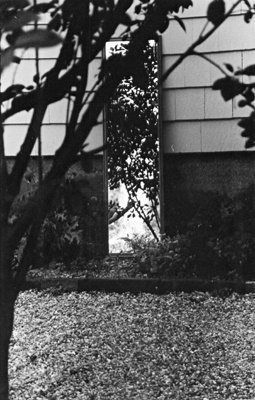 © Kate R., Marblehead, MA