Why Is That?
January 4, 2011
I- the words
All wrong
I'm sorry
It's my fault
All wrong
Always me, always
I can't fix it, I only make it worse
Destruction is all I bring
You deserve more than me
No worth the worry
All I do is make you distraught
I should just leave before I cause more damage...

No, baby
Stay
I love you
I need you
It's my fault
We need you
We love you
It's our fault
The worry is out love, out care
You can't do it alone
We're here for you, honey
It came out wrong, the words
I won't leave you, never
You're so worth it
Worth more than you will ever know

Why is it that the only one who can't see that is you?
Why is it that the only oen who can see who and what I really am is me?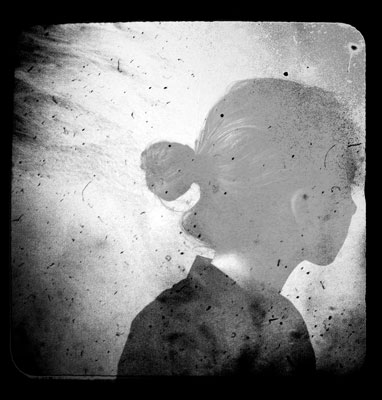 © Sarah M., Blairsville, PA