Autumn Love
January 4, 2011
Love is good for all and all who care to love
The season I love best is fall
The leaves continue turning and the smell of spice is near
It is effortless to breathe because the air is clear
My love wears his crimson sweater, a hug from him! There is nothing better
When we stroll through the woods he softly touches my icy hand
I crunch the leaves on the cold, damp land
My eyes turn to him and his to mine
Looking at each other lets me know that all is just fine
The gentle breeze leads us to his dwelling
I can not believe the fragrance I am smelling!
I scent the gingerbread and the fire burning
It is Christmas Eve and all come together
I feel certain you and I are forever!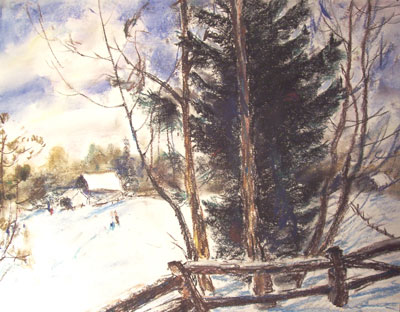 © Xiao H., Naperville, IL