You didn't see me
January 4, 2011
Don't tell me you didn't see me
The hopeful glares, the silent stares,
The wanting in my eyes when I looked at you
I guess you didn't think I was there.
Even if you saw me for who I was, you wouldn't even care!

Well I might have been invisible to you,
But that didn't give you the right.
Take my heart, use me, and tear me apart.
The crimes of crimes means you should pay.

But that sly smile of yours has gotten you away for too much darling
Don't give me that innocent act!
No amount of money can get you out of this honey.
Maybe it's time you get off your lazy butt sweetie,
Stop looking at all those girls like they're candy,
It's time for you to be a man!
Like your parents want you to be.

You've changed a lot in the past six months
Who knew you could be this way?
Once so shy and sweet, now a stuck up jerk
But that didn't stop me, no, no.

Somehow you found out my secrets,
Your friends said it would be fun and you just smiled.
Because I wasn't human, I was just an easy girl to score
So you stripped out my feelings until I was bare,
Broke be down and left me crying on my floor.

Don't tell me you didn't hear me
When I spoke with nervousness in my veins.
I treated you as if you were a God.
You were the Devil in disguise.
I was just in a luscious haze.

Well if I wasn't so shy
I'd make you pay.
If I didn't know better
I'd make you pay.
I'll make you pay.

Walking out of the room,
The shocked look on your face makes me laugh.
Guess you didn't see that karma coming,
I guess you didn't think a quiet girl could do something like that.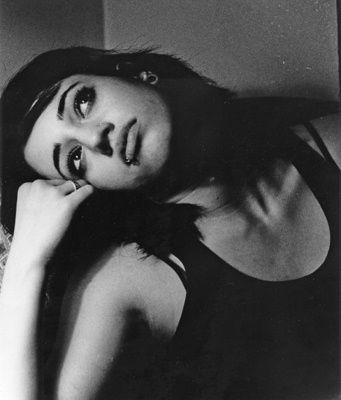 © Jessica B., Bethesda, MD