The Place You Hold
January 4, 2011
This gut in my stomach tells me no lies
It just keeps reminding me how much I want to cry
I keep searching and searching deep down inside
For that special place in my heart
Where you used to reside
I can't find your face in my memory at all
I put up a wall that night you made it all change
Just to make sure that I wouldn't fall.

They said it was my fault, putting my mind to a halt
When do I move on? When do I let it go?
I remember it all
Every fight, every slap, every tear, every fall
A raging animal is all I would see
A caged prisoner as I soon came to be
Does it stop? Does it die?
Will I ever forget every night you made me cry?

I wanted to run but I just couldn't go
I was so afraid of you that I took it all in
I was the pin, you were the ball
Knocking me down just as I began to crawl
What did I do? Was it even my fault?

After all this time, I still live in fear
I will never one day let you come near
Maybe one day you'll see
The pain this soul holds
Until then I'm a robot, meeting your every command
Waiting for the day I can finally take a stand
And find that place you once could hold.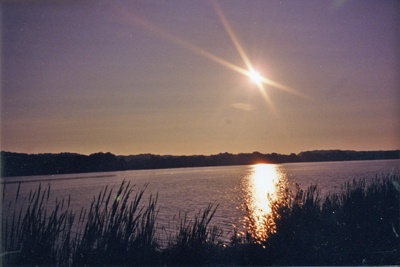 © Gabrielle C., Struthers, OH