My Perfect Disease
January 4, 2011
My perfect, hated, loved, disease
My hatred for you is unequivocal
Why won't you die?
Did you enjoy the lies you fed to me?
Did you enjoy the beatings you gave me
Physical, emotion, metaphorical
My hate for you, it lives so strong
It will die so old
While I die young
I hate you, you know this now
I don't want the spiked spoon you try
To feed me with, choke me with
Kill me with,
Stealing everyone I ever loved,
Killing everyone that ever loved me
You are my perfect disease
You are my hated gun
My loved blade
my killer.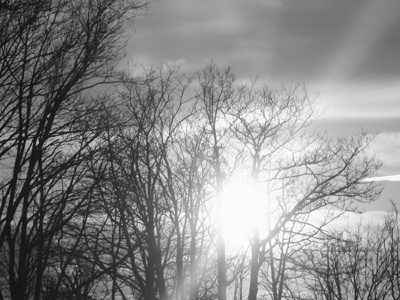 © Emma C., Gardner, MA