What. She. Wants.
January 6, 2011
She feels unwanted..
Like she is not good enough for the world..
It feels as if the unlucky has struck her, like it haunts her.. Like no one can help her..
Just because she is not tough enough for this world..
It feels like as if she is a prisoner that cannot exscape from her cell, and all she wants to do is scream for help..
But unfortunately no one can hear her..
All she wants and can hope for is to break out of this shell, and rise like everyone else..
And just because no one is there for her she cannot do this..
she needs is
Support..
Love..
Help..
To get through this long, hard, traumatizing journey of Lonliness and Hoplessness..
All she wants is to be Loved.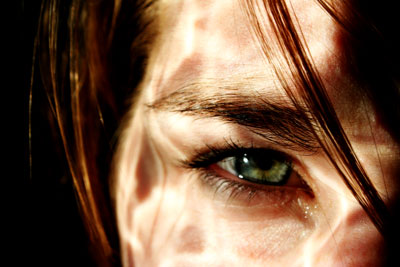 © Monica L., St. George, UT