Don't forget
January 12, 2011
we talk like we are strangers u say
i dont know you
we act like we are afraid.
i am afraid of you
you ask why i still care
i care for you
you say i am differant
thats because i am

i am an angle
you cut off my wings
i am fragile
you can break me
i am stong.
you keep protecting me

we fight
we talk
we caare
we need eachother
but not like we used to
we need to remember
wat we tryed os hard to forget

i loved you
i pushed you away
i broke my heart
i broke your heart.
i lost your trust

for all of that i am sorry

i am sorry
i lost my self
i am sorry i lost
your trust
wen i lost you
forever

i am sorry i tryed to forget
everything that was right
to forget everything
that went wrong

but out of everything
im sorry for
im not sorry i fell in love
with YOU

the four months that we have split
are the four months i will never forget.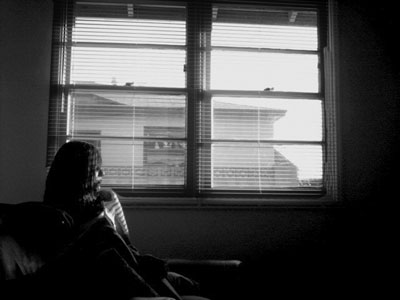 © Roxana R., Tustin, CA