Beauty?
January 13, 2011
Beauty crowds me till I die.
I lay here,
All alone,
Surrounded by beauty.

It encompasses me.
Suffocates me.
Reminding me,
Of what I'm not.

It's a cruel,
Constant,
Never ending,
Reminder.

It haunts me to my death.
And will torture me forever.
The unfairness,
Of this cruel death.

To have it all around me,
Just right out of my reach,
Like the mirage,
At the end of the horizon

So when maybe,
If I do reach it,
It wont be,
True beauty.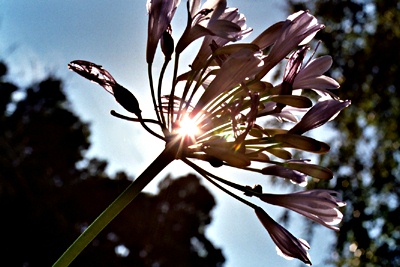 © Brandon W., Redwood City, CA