Be...You!
January 12, 2011
You think that they'll always be there
Through it all,
But they won't always be there to catch you when you fall.
You follow their lead
and start to feel your heart bleed.
Your living your life for them but as a fake.
When you fell all alone
just think of this:
Don't let ANYONE tell you who to be or how to act.
Be.... You!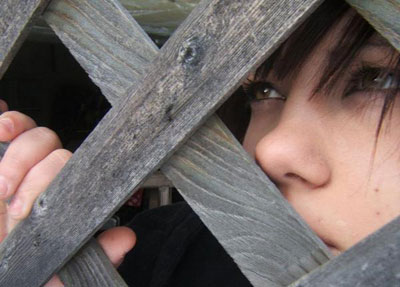 © Krystal B., Bloomingdale , IL