I Cant Let You Go, I Love You
January 11, 2011
At first i thought it was just a dream
A mere figment of my imagination
I figured i was living as a fictional character when happiness isnt a choice for an ending.
You then told me about this thing we call love and that your's was Real.
Didnt know whether i should believe you or not but i did.
You told me you would never leave my side and that whenever im down I could call and you'd be there.
Now your gone , and i feel so alone. Please forgive me , i promised i wouldnt cry but that turned into a lie. I sit here feeling lost because your not around for the comfort but your always watching over me. I Will Never Let You Go. I Love You.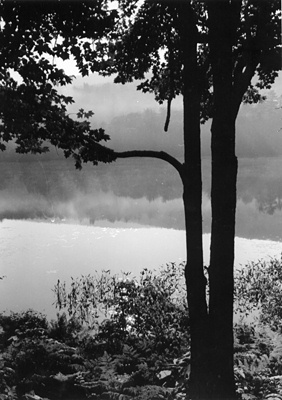 © Steve S., Marblehead, MA