The miracle of my life.
January 11, 2011
You are the miracle in my life.
Everything about you makes me smile.
Just knowing you love me too,
Makes my life worthwhile.


I love you with everything I have,
And I have from the start.
You make me the happiest man alive,
And you'll always be the keeper of my heart.


I want to be yours forever and ever.
Now that I'm yours, life can't get any better.


Every night when I sleep, I dream of you.
I fall deeper for you day after day.
Baby, you are my dream come true.


I wont ever stop loving you,
There's no possible way.
I love you every hour, minute, and
Every second of everyday.


There isn't one thing I wouldn't do for you.
I would swim the entire pacific to give you a kiss,
Or steal you a rare frog from the zoo.


I want to keep you forever and I want you
To keep me too. My love grows for you
Every second and my love will always be true.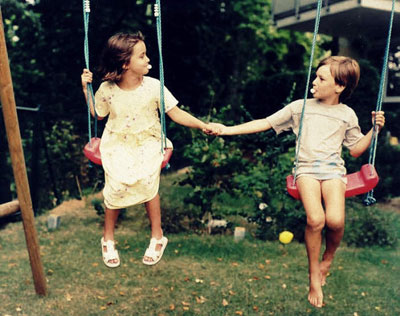 © Lauren K., North Kingstown, RI