The Lonely Beach
January 10, 2011
Where a sailor strolls,
His feet dragging, dodging rocks and sinking sand.
His arms crossed at his chest to unwelcome the biting sea air.
A hopeless lad is he
Who looks down at the foam
Licking his tired feet,
Ignoring the wisdom of the wise seagulls who summon him to look up.
A tide pool of worries is he who is
swept away at high tide.
Weak is he who turns away from the
horizon at low tide
And mopes among the sea grass whispers.
If only the sea man knew his pearl was waiting.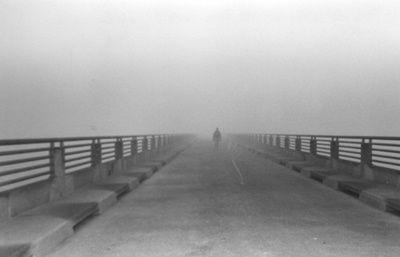 © Becky G., Westerville, OH