Like a Cat
January 10, 2011
To see light you must live in darkness
And we will watch our candles burn and flicker
As we dance beneath the browning leaves of time and
I watch you lay within our orange field of dreams
Layered with dying flowers that smell of caramel
and stifled air to press against our throats and squeeze.
Where the birds fly above us while we
Stay locked in who we thought we could be.
Now Sir, I only wish to mark you
Like a cat could marked you; cry so I may sing for you;
Fall so I may catch you; leave so I may
Follow you.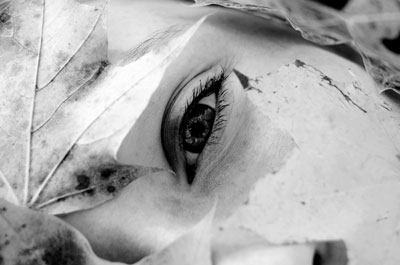 © Michelle K., Vancouver, WA