Broken Doll
January 10, 2011
She lay there broken.
Red hair,
Red hair,
Knotty in all places.
Blue eye,
The other one missing.
Crack down her back,
Whipped by too many faces.
Dusty,
Dusty,
Thrown in the corner,
Darkness covering it all.
Beautiful,
Beautiful,
Once she was called.
Blank faced, starring,
At the cold wall.
Dreams,
Dreams,
She once shared.
Abandon by,
Everyone who cared.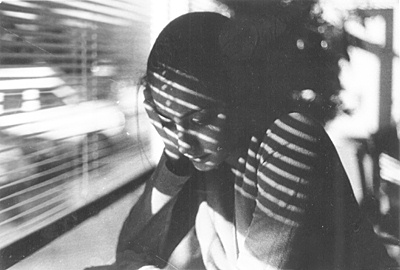 © John O., New City, NY