Fantasy<3
January 10, 2011
The gentleness of her touch,
The warmth from her hugs,
Oh how you wish it could happen again.
The rush you get when you see her,
When you make her smile it's as if you've gotten struck by cupid's arrow!
When she grabs your hand you don't ever wanna let go!
How you wish it could happen everyday...But you come back to reality saying...
"I wish it were real."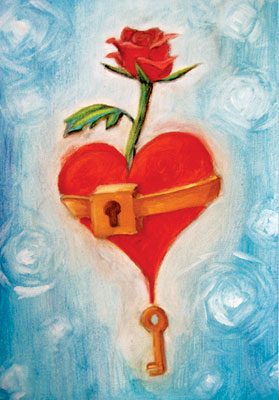 © Louisa L., Pleasanton, CA