The Sound of Rain
January 10, 2011
All I can hear is the pitter-patter of raindrops hitting the pavement
Resembling the sound of bored fingers creating a melody against the wooden table
The lights flicker
Being sucked into the storm's torrential reign.
I can feel myself getting pulled into its magnetic supremacy
My heart gradually sinking
And head increasingly beginning to ache
With each minute of constant downpour.
It begins to sound like static
Drowning out everything else my mind.
I cannot think nor hear anything besides the repetition of tiny raindrops
Growing larger until they hit this city,
Drowning it in its infestation of drops,
And drenching every mind with the very thought
And the sound of being consumed in rain.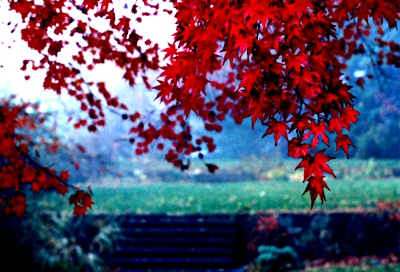 © Susan R., Iselin, NJ