The flower
January 10, 2011
The gardener spends day after day,

Picking,


Weeding,


Planting.



She is a creater, a miracle worker.

Turns a simple seed into a beautiful wild flower.

A bud into a vulumpuious rose.

Turns a patch of dirt into work of art.

As she plants a seed, she plants herself.



Into the dirt she goes, a comfortable padding all around.

A gulp of water is absorbed.

Shoots out of the ground like a firework

and opens up as far as it will stretch to reveal a beautiful flower.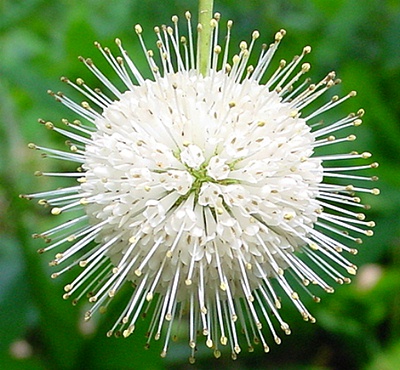 © David L., Succasunna, NY